Construction services imply a wide variety of tasks and responsibilities in the course of the building process from design, planning, alteration, demolition, and so on.
Vetcon Constructions Services, Inc provides construction services as per the needs of individuals, firms or groups, regions, and communities in every country. 
There exist several steps from starting to the closure of the projects. Some are explained below
Phase 1 – pre-construction service
As soon as the new project starts the team has to analyse many aspects connected to it. The team have understood the below points before starting, they are
Understanding the project cost approximately and plan of the project
Type of building permits needed
Analyse the plan and suggest according to its requirement whether to go for renovation, demolition, or construction
The period required to complete
Require to study traffic
A clear plan to handle materials and certification process

Phase -2
In this phase strong and understanding collaboration between various employees and agents is required for the smooth execution of the project. This can be divided into three parts,
Planning
Developing project designs and estimating required materials, and equipment is done by engineers and architect
Finalise the best option with regard o labour, material, and time
Getting all the building permits needed and taking care of all contractual agreements.
Preparing a functional schedule for the project
Finalising the right people for the job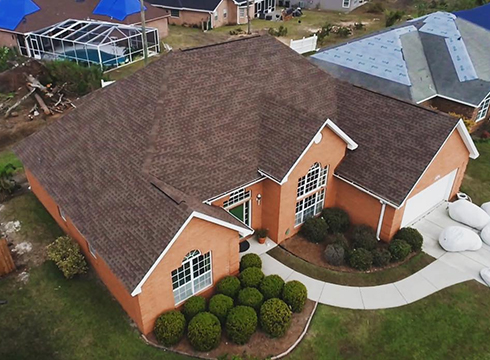 Execution
Following all safety standards
Quality control
Regular discussion of agents, owners, consultants
Maintaining cost account
Phase -3 Post construction
Resolving construction disputes
Taking care of warranty and attend any type of problem on site
Checking the building services like power, electricity,, water and gas
Fire protection and lift, escalators, ventilation, HVAC, plumbing, lighting, security, drainage, sensor installation, building connectivity, and so on.
Closure of the project
If coordination is maintained among everyone from top officials to the laborers to achieve success and customer satisfaction.